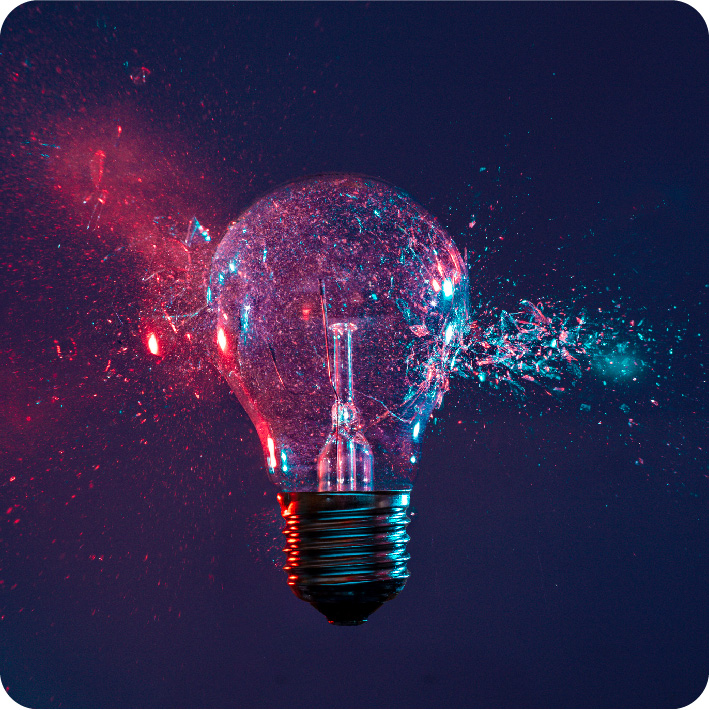 We start at 'Revinn' from a fixed approach that adopts solutions based on innovation and creativity to provide the finest services to customers, which contributed to our success in establishing real partnerships with major institutions, companies and projects leading in the Kingdom of Saudi Arabia and the Middle East, by granting each of them a unique institutional identity,
By creating or redesigning their brands in light of our deep understanding of the nature of the work of each organization and the goals it seeks to achieve.
'Revinn' services are not limited to designing trademarks, we help our customers establish their business presence in the cyberspace through comprehensive electronic marketing services, in addition to securing all their needs of publications and its various services to help their business grow and prosper.
Our extensive customer base has been witnessing continuous growth since the establishment of Revin in 2015, and today we are proud to be part of their success story, and we look forward to establishing more fruitful partnerships, not only in the Kingdom of Saudi Arabia, but throughout the Middle East and the Arab world.